OUR STORY
Since 1992, families have flocked to TaMolly's for our homestyle Tex-Mex fare. We make each and every dish with love, from our kitchen to your table. That's why we use only the highest quality ingredients and hand-made, heritage recipes to bring out the most savory, authentic Tex-Mex cuisine this side of the border. We truly love our food, and we know you will too.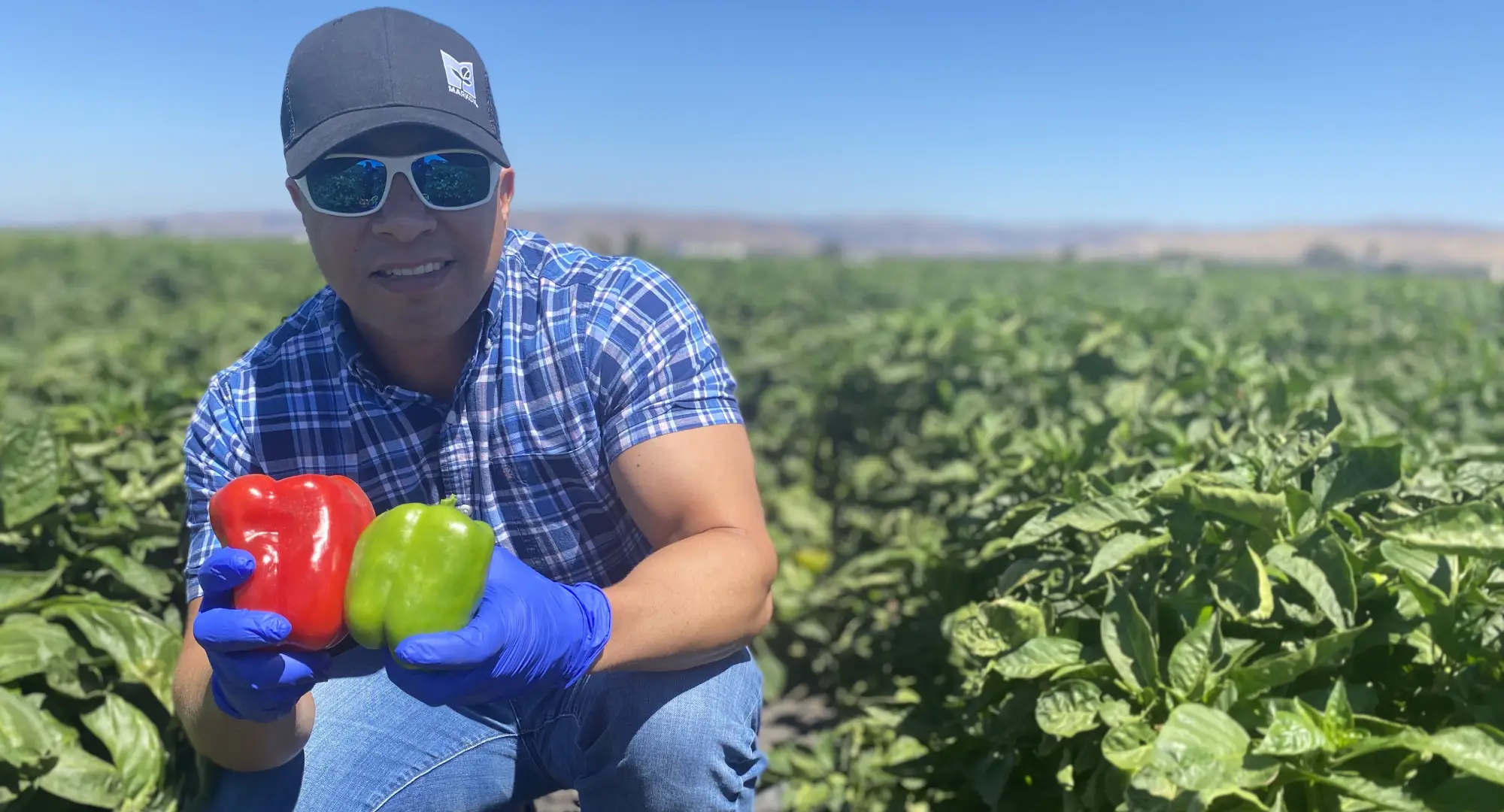 FRESH PROMISE
Freshness is at the heart of everything we do at TaMolly's. We have the highest quality ingredients, prepared fresh, without preservatives, in the cleanest kitchens you'll ever see. It's a difference you'll taste every time you visit. You can depend on TaMolly's.
Fresh vegetables chopped daily. Salsa made with steam-peeled Roma tomatoes. USDA All-American skirt steaks. Fresh white-meat chicken and Arkansas-grown rice. TaMolly's is committed to making the best tasting food using only the best ingredients.
CHECK OUT OUR FRESH FACTS TO LEARN MORE