We make it easy to grab & go – get dinner on the table for the whole family or feed a crowd! Check out our delicious options, perfect for lunch meetings, parties & family dinners.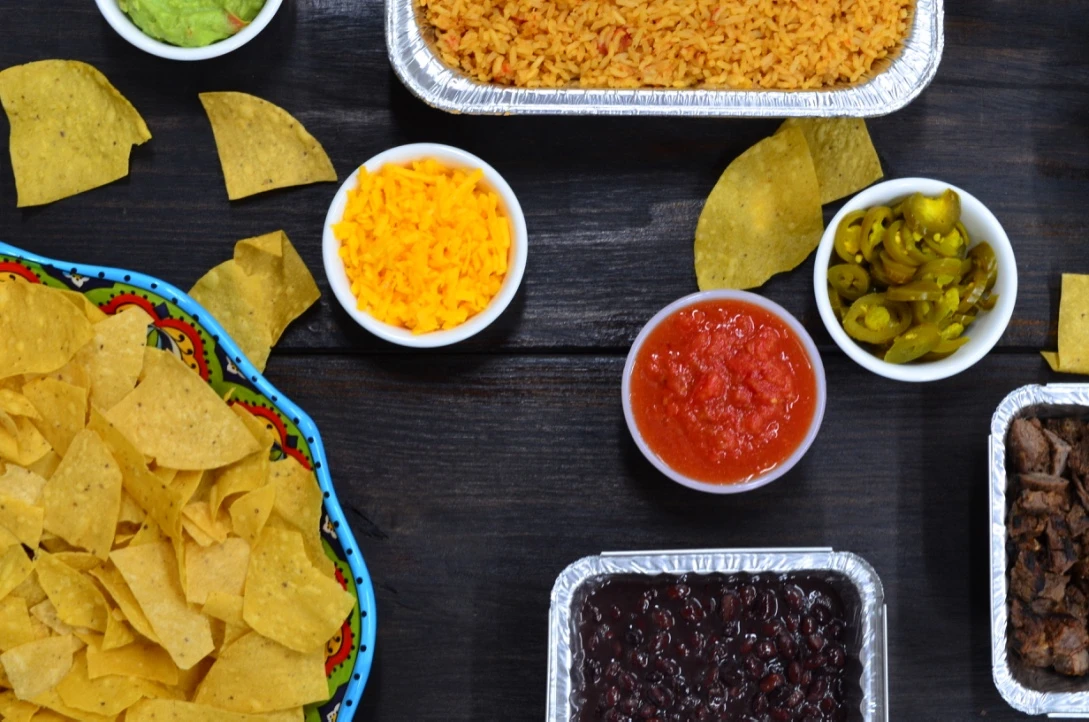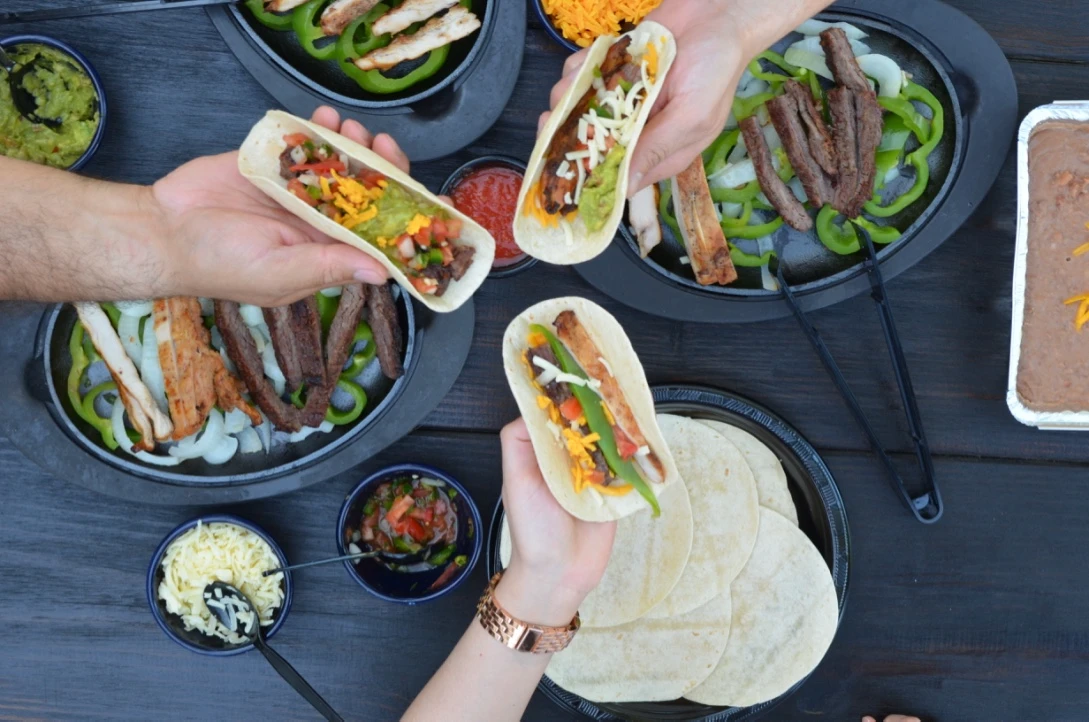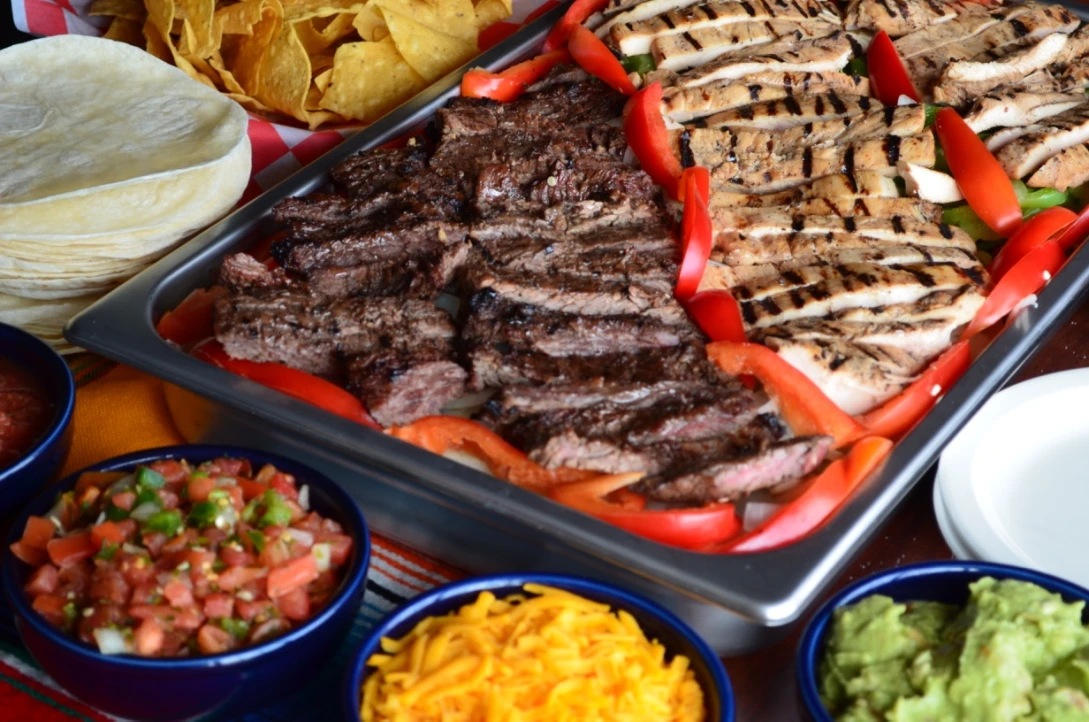 Family Pack Menu
Chips & salsa + refried beans & rice with every order!

CHICKEN, STEAK OR BRISKET FAJITAS

56.00
(feeds 4-5)
12 flour tortillas with marinated & grilled skirt steak, chicken or brisket. Includes sauteed onions & bell peppers.
Pick your favorite 3: guacamole, sour cream, pico de gallo or fresh grated cheese.
SEASONED BEEF OR CHICKEN TACOS

52.00
(feeds 4-5)
12 crispy or soft tortilla shells with seasoned taco meat,chicken or combo Includes fresh grated cheese, lettuce tomatoes.
CHICKEN, CHEESE OR BEEF ENCHILADAS

44.00
(feeds 4-5)
12 of our classic enchiladas.
Choose between seasoned chicken topped with sour cream sauce, cheese enchiladas with queso, or seasoned beef with chili con carne.